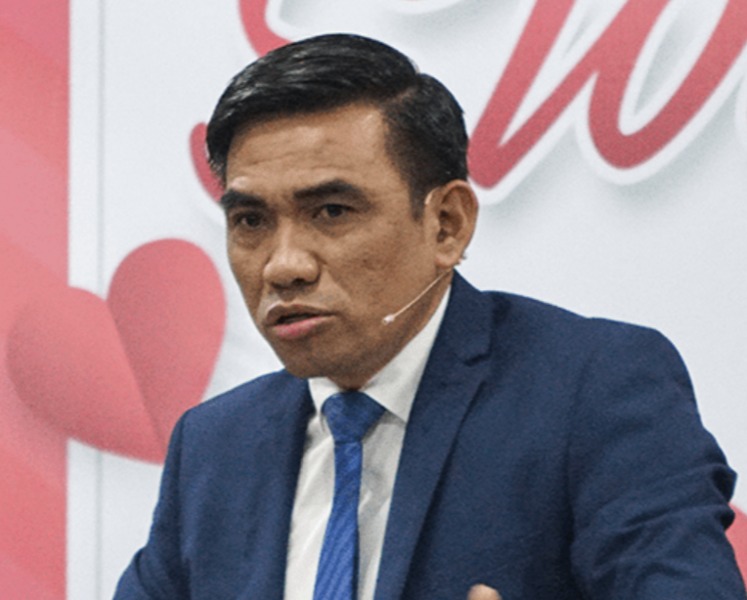 Pastor Dimver Andales pastors the Lapasan Baptist Church in Cagayan De Oro City
Our investigation has revealed that this pastor is very dishonest in his various dealings with whomsoever.
Several complaints have also reached us about his being dishonest when it comes to money. Our investigation reveal that he is indeed dishonest and cannot be trusted when it comes to financial matters. BE VERY VERY CAREFUL WHEN YOU ARE DEALING WITH THIS DISHONEST PASTOR.

1 Timothy 3:2 says that "a bishop then must be blameless, the husband of one wife, vigilant, sober, of good behaviour, given to hospitality, apt to teach; Not given to wine, no striker, not greedy of filthy lucre; but patient, not a brawler, not covetous;"
Pastor Dimver Andales' dishonest dealings does not make him "blameless" and his being dishonest makes him greedy of filthy lucre and guilty of being covetous. He has not satisfactorily complied with the requirements of a bishop and therefore is not fit to hold office as a pastor.

Advertisement